Killin' Time EP release Show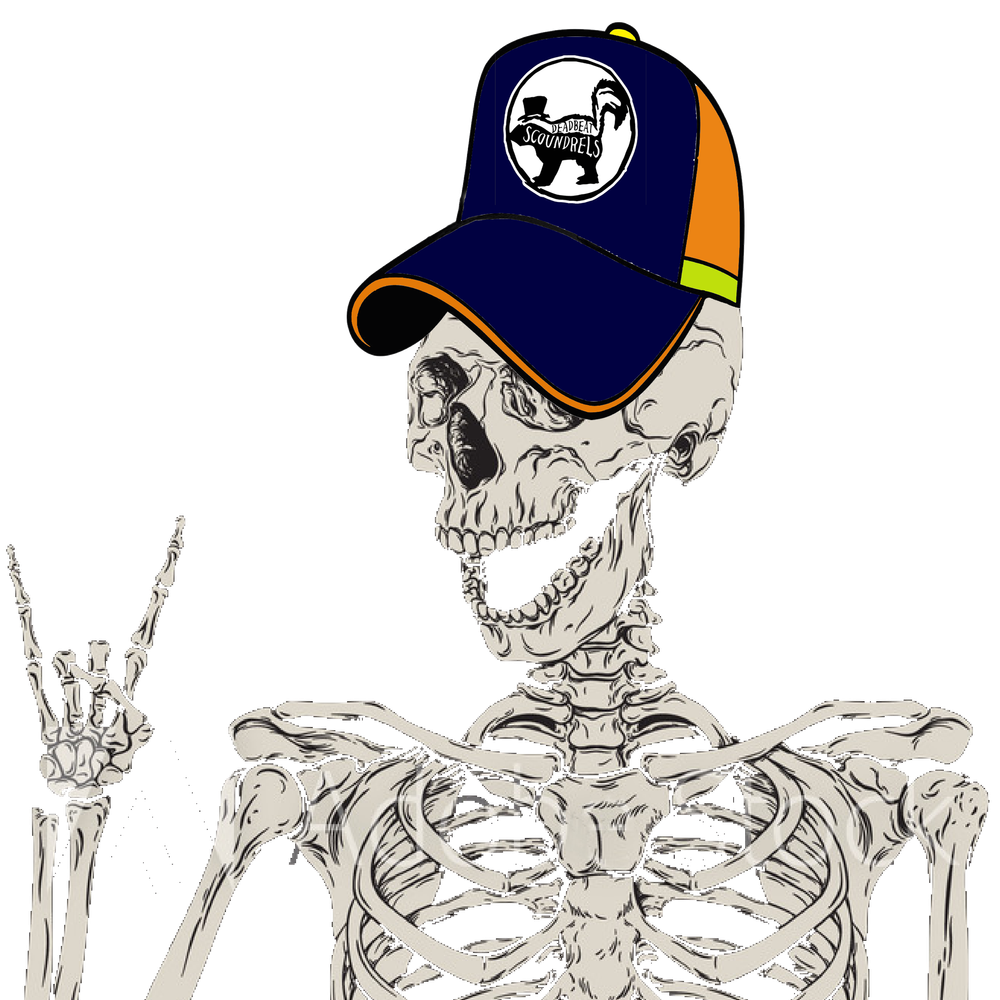 Killin' Time EP Now available
Purchase and Download
Visit the Downloads and Merchandise section of our website to purchase and download our debut EP Killin' Time. Individual songs are also available for purchase!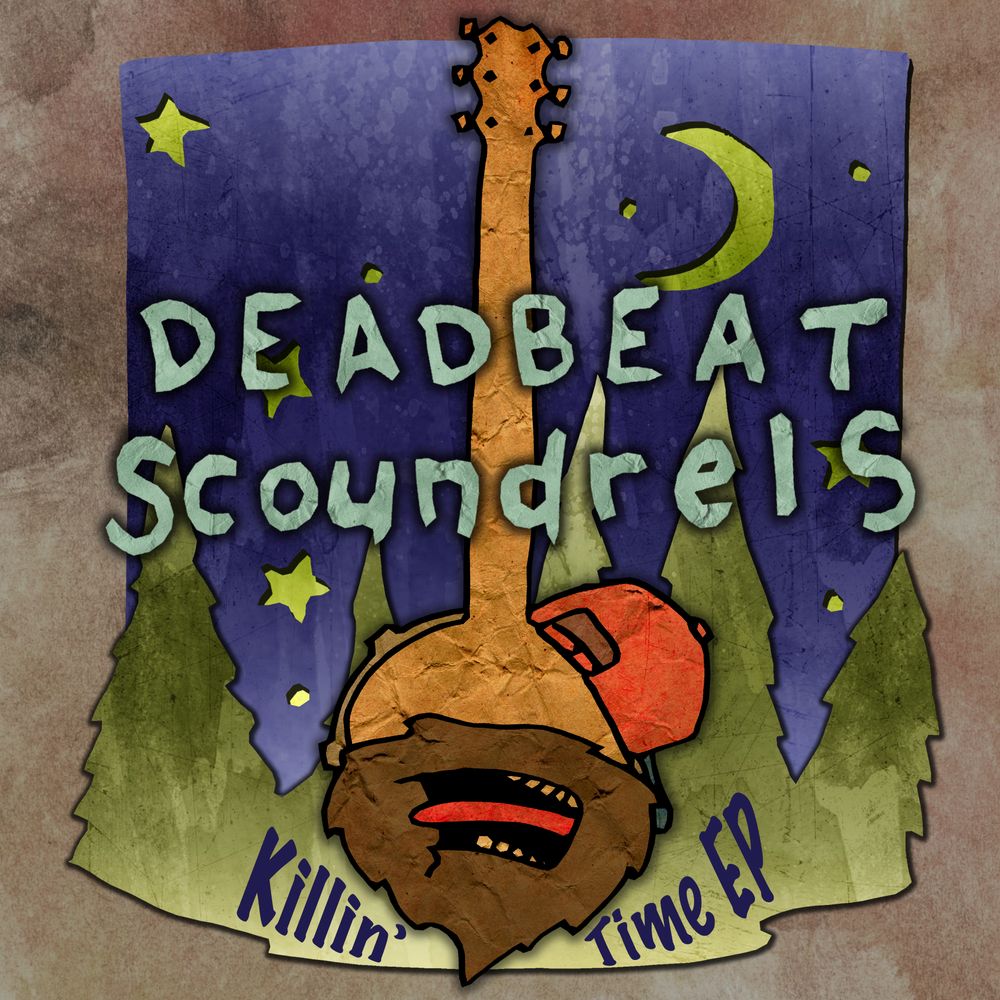 BIG NEWS!
First Single Drops this Friday 8/23/19
The first single from our debut EP - Killin' Time will be released this Friday. Listen for us on all the local, independent radio stations in and around Knoxville. Our EP release show will be on 9/7/19 live on WDVX's Blue Plate Special. Come by and see us at noon!!!
About
We are an alternative folk band based in Knoxville, TN. We blend multiple genres of music, including folk, bluegrass, rock, punk, traditional, and many others, to create a unique sound that we are proud to call our own. We play at both public and private venues and our shows are typically characterized as high energy. We have been featured, multiple times, on many local Knoxville radio stations, and always looking for new venues to play!